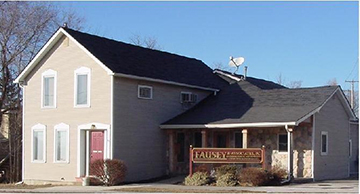 Thank you for visiting our website.
Fausey & Associates, PC is a collection of Certified Public Accountants and Business Development Specialists committed to helping you achieve the results you desire from your business and personal concerns.
From tax to accounting compliance and business planning, Fausey & Associates can help you make sense of the complicated tax laws and be your partner in increasing the wealth you desire and deserve from your business.
Telephone...
(810) 750-6500
Fausey & Associates, CPA, PC
221 Main St
Fenton, MI 48430
You can also send us a message directly through the contact page of this website.